Visit the Comfortable Shoes Press table at the Lone Star LesFic Conference on April 1, 2017, and and sign up for the Comfortable Shoes Press mailing list for a chance to win. The winner will receive her choice of either an 8GB Amazon Fire Tablet with a 7″ display or a Amazon Echo Dot.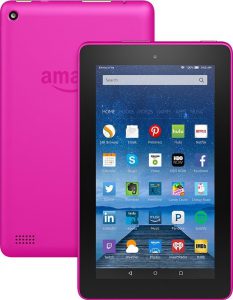 The Amazon Fire Tablet features a 1.3 GHz quad-core processor, 8GB of memory, and the Alexa cloud-based voice service. You can play games, check your email, browse the web, and most importantly, read books!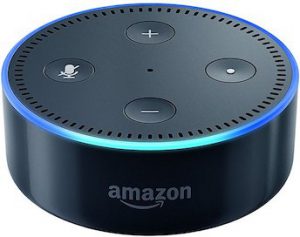 The Amazon Echo Dot (2nd Generation) is a hands-free, voice-controlled device that uses Alexa to play music, control smart home devices, provide information, read the news, set alarms, and more.
Hope to see you there!
(NOTE: You must be present to win!)